Philadelphia Orchestra to perform at Shanghai Expo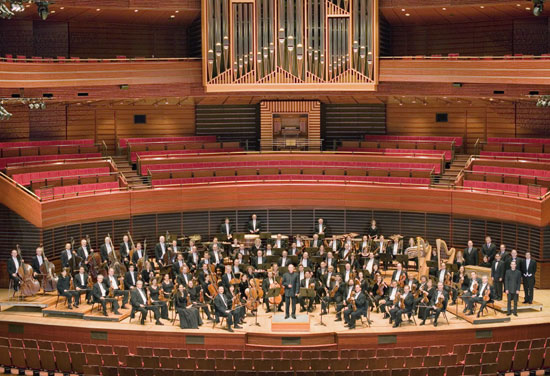 The Philadelphia Orchestra has signed up to be the first United States cultural group to perform at the Shanghai World Expo next year. The concert will be held on May 7th at the Expo Performance Center currently under construction and which will seat 18,000 when completed.
The Philadelphia Orchestra became the first US oechestra perform in modern mainland China in 1973 at President Richard Nixon's request as the Sino-US re-establish bilateral ties. The Chief conductor, Charles Dutoit, will twirl the baton for Expo performance, Some guest musicians will be invited to perform with the orchestra. These may include Chinese pianist Lang Lang.